The elder
I hold the Marika Zelenka Roy Chair in Bionanoengineering at McGill, where my research and teaching focuses on the design and fabrication of dynamic hybrid nanodevices based on molecular motors; single molecule diagnostic devices fabricated by semiconductor technology; and the study of the "intelligent" behaviour of microorganisms in microfluidic networks. I am a co-founder and Director of Molecular Sense Ltd, a company that develops technical solutions in the areas of biomedical microdevices and biomaterials.
The younger
I am a mathematician, engineer and physician and co-founder + CEO of Molecular Sense, Ltd, the world's only family-run biotech company :-) I co-founded and sometime led Altitude Medical, Inc., a company developing simple products to prevent the spread of infections. I am the founder and formerly co-Managing Partner of Symbiosis Labs, an investment firm that navigates financial markets using strategies "reverse engineered" from living organisms. I am also a Senior Research Fellow in Mathematics at QUT. Recently and foolishly, I am thinking about complex computational networks in finance. You can read more in our Blog.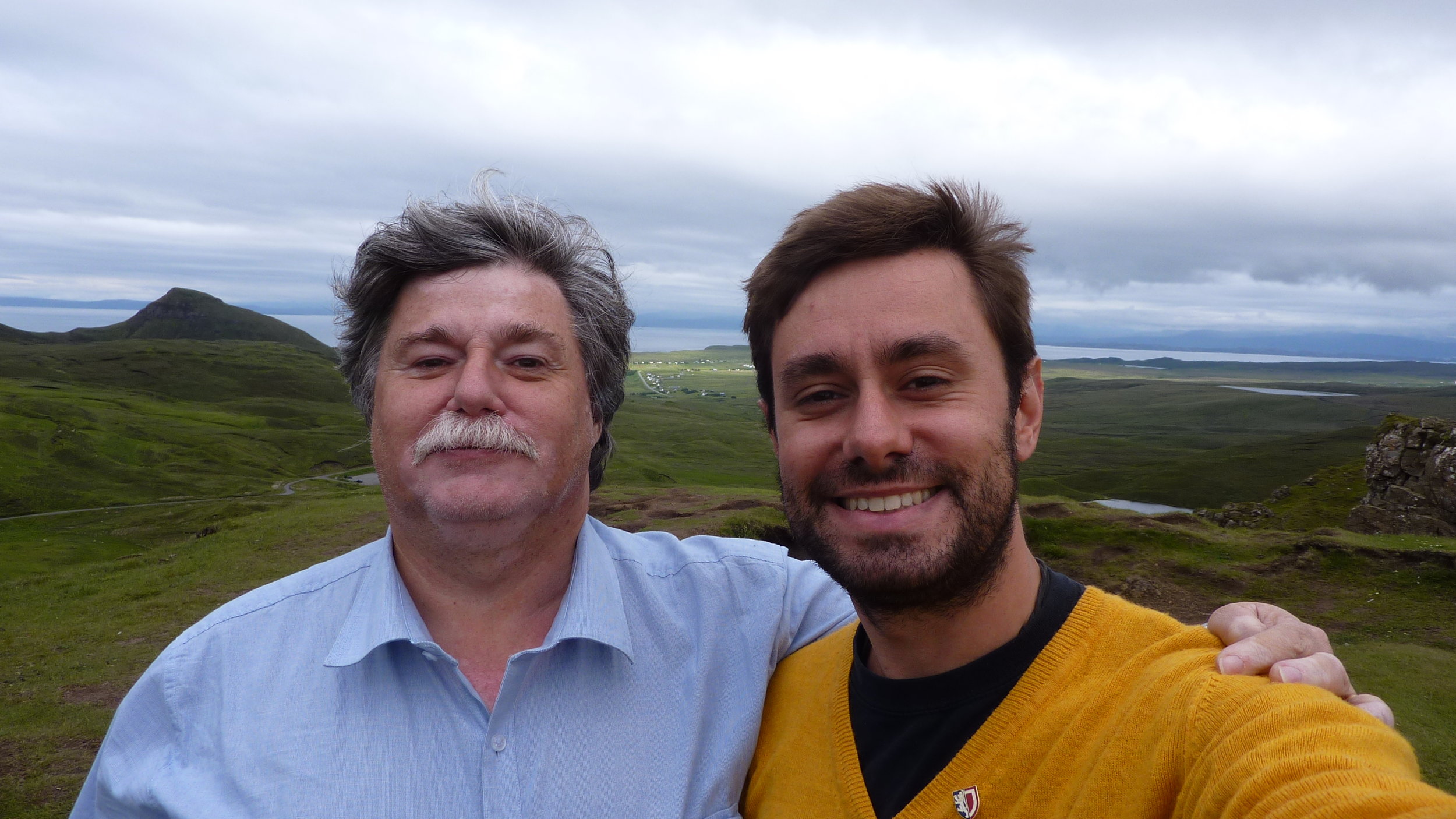 Joint stuff
We work together on a few projects, centred mainly around biocomputation and in particular networks-based biocomputation, which we jointly invented in 2005. This is basically a method for solving difficult maths problems by using living components to build super-parallel computers — with a Frankensteinian flavour. We jointly run Molecular Sense Ltd. using a Marx Brothers-like approach. You can find out more, along with a collection of things we like, in the Blog.